Industriveien 5-11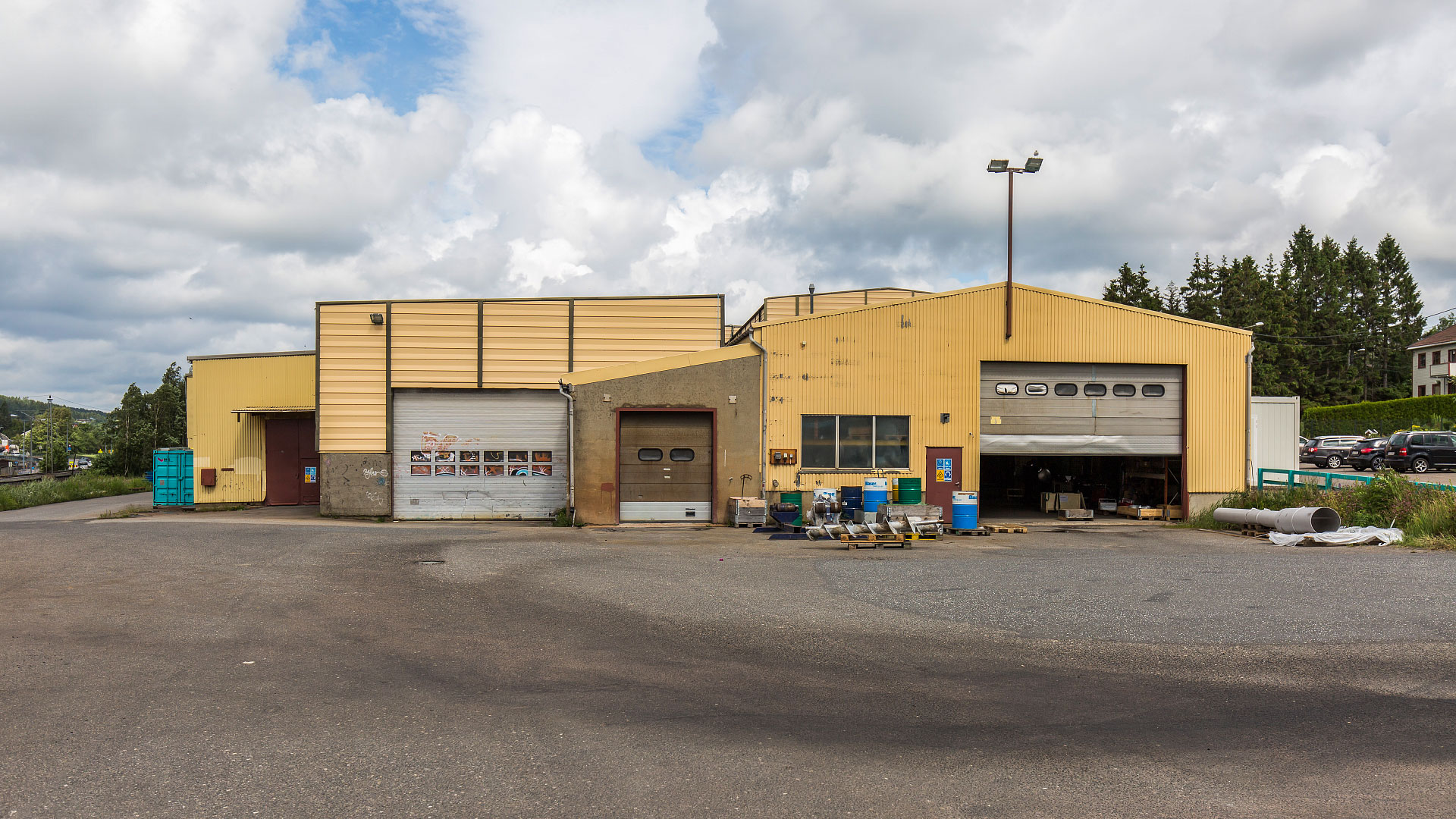 Industriveien 5-11
Fredrikstad
Category: Industry
Total area: ca. 4.100 m²
Status: Fully leased
local_parking Parking lots: Ca. 60
directions_bus Bus: 303, 372, 373
tram Tram: n/a
Industriveien 5-11 is located along Mosseveien, close to Fredrikstad city centre.
Communication and transport
The property's central location provides good access to surrounding infrastructure and transport options. It is about a five minute drive to the most central areas of the city and bus transport is available in the immediate neighbourhood.
Area
The suburban neighbourhood is considered a gateway to Fredrikstad, with several car-based retail locations by the main road. The plot is situated on a plateau overlooking the river and downtown Fredrikstad.
Building
The structure consists of approximately 3.800 m2 workshop, storage and production facilities with adjacent office space. The plot is around 9.400 m2 in area.